Bring together all aspects of your business in a single platform to increase collaboration, improve execution and accelerate innovation.
What is the 3DEXPERIENCE?
The 3DEXPERIENCE provides a real-time view of business activity and ecosystem, connecting people, ideas, and data in a single collaborative environment that empowers businesses and people to innovate in entirely new ways.
Check out the full capabilities across all packages below.
3D Modeling
Shaping ideas into reality

Social and Collaborative
Working in unstructured and structured environments

Information Intelligence
Revealing and Dashboarding
Simulation
Where virtual worlds meet reality
How does 3DEXPERIENCE benefit me?
Cross-application services on a single platform
The 3DEXPERIENCE platform provides an instant access to a catalogue of apps and online services to design, simulate, inform, and collaborate on a project with your eco-system.
Governance & Collaboration
Governance & Collaboration
Design/Styling
Engineering Excellence
Simulation
Manufacturing & Operations
Marketing
With support available on this platform, 24/7

Onboarding
Continuous onboarding program, tailored to your needs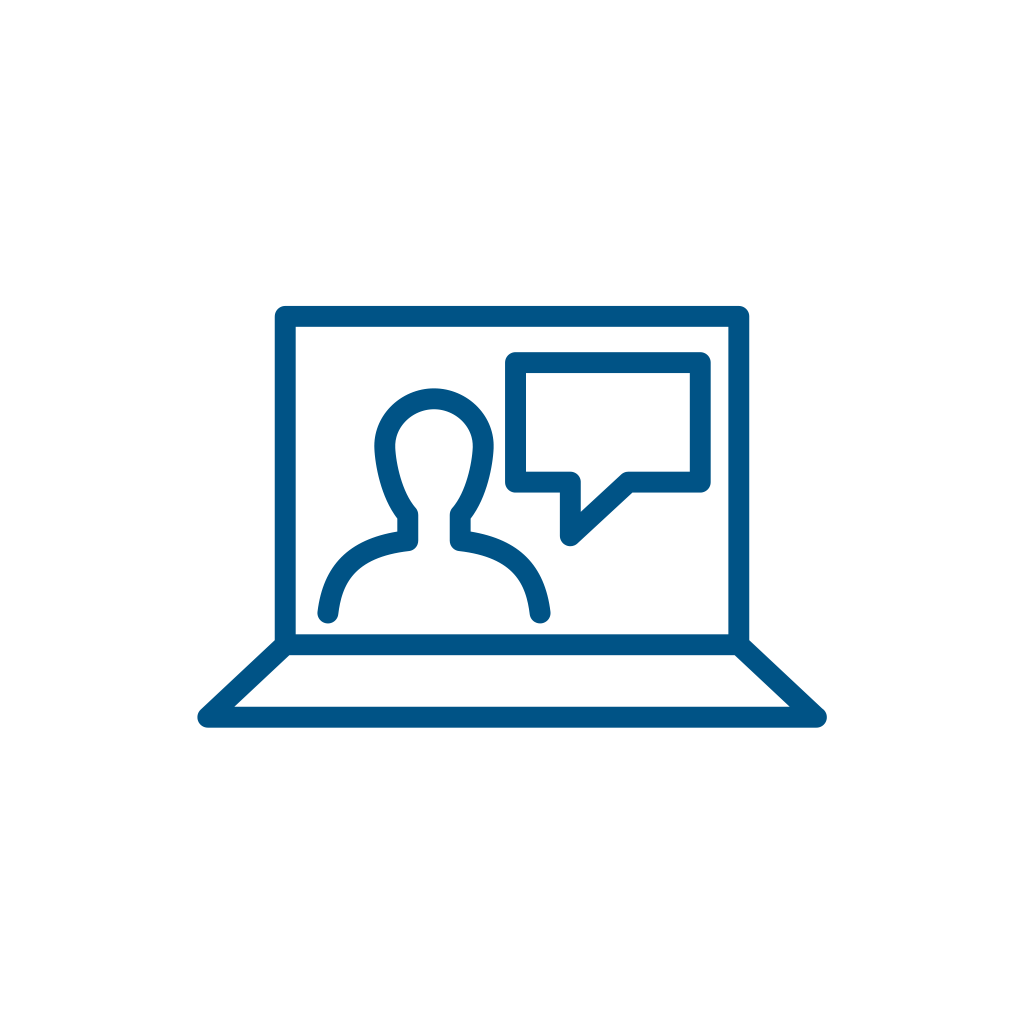 E-learning
E-learning modules to master our solutions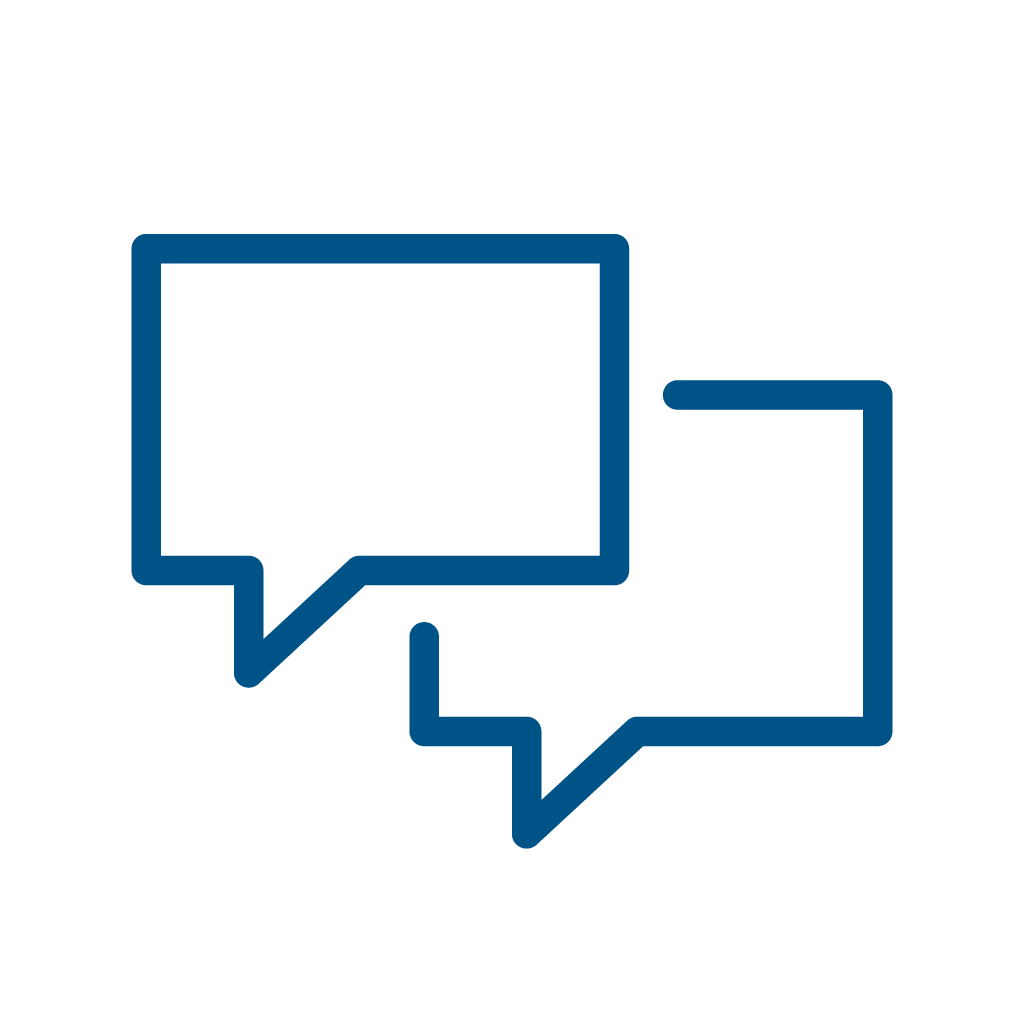 Community
Dedicated community for personalised expert advice
Discover how 3DEXPERIENCE powers the most visionary brands, on the cloud
The cloud-based platform enabled us to seamlessly transition to a work from home environment, in both our US and China locations. Our designers and engineers are able to stay connected in real time and keep moving on their projects.
Canoo - A new business model enabled by 3DEXPERIENCE
Ready to get started?
Try the 3DEXPERIENCE platform today!
For Education
Limitless technology for creative minds!
For Startups
Think big, spend a little. Unleash your entrepreneurial potential.
For Businesses
Discover the most complete suite of design engineering tools.